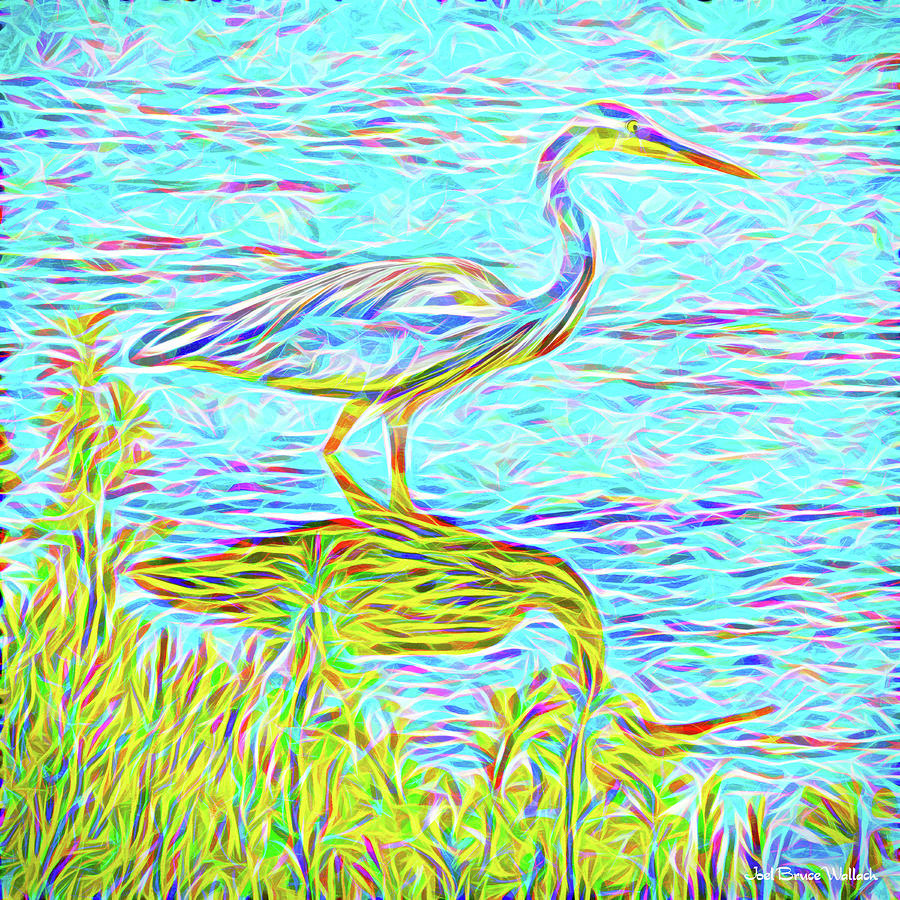 Blue Heron Reflections - Lake In Boulder County Colorado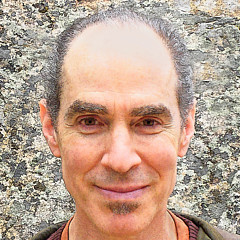 by
Joel Bruce Wallach
Title
Blue Heron Reflections - Lake In Boulder County Colorado
Artist
Joel Bruce Wallach
Medium
Digital Art - Mixed Media
Description
Created in Joel's signature neo-impressionist style, the radiant stained glass textures in this serene vision express the energy of Nature's living presence -- the water, the plants, and most of all, the magnificent blue heron.

On a fine morning in Boulder County, this blue heron politely poses in profile, standing at the edge of a lake at Golden Ponds Park in Longmont, Colorado.

With its own reflection shimmering in the water, the heron looks off into the distance for some time, silently thinking the deep thoughts known only to herons.

When you gaze upon this scene, time stands still, and you enter the cool blue world of timeless serenity.

If you like this image, please use any of the buttons (i.e. FB, Twitter, and Google+) to share with your friends and family!
Statistics
Viewed 2,202 Times - Last Visitor from Seattle, WA on 09/29/2023 at 7:49 PM